<![if !vml]>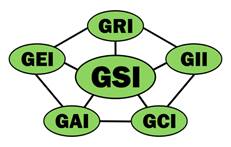 <![endif]>
Geosynthetic Institute
The GMA Techline*
https://geosyntheticsmagazine.com/qa-gma-techline
Direct answers for your technical questions.
This applies to everyone (GSI members or not) and to anyone in the world.
Go ahead; try it out!
*This service is provided by Dr. George R. Koerner.  The responses are offered to the best of his
knowledge but do not come with any guarantee (direct or implied) whatsoever.