<![if !vml]>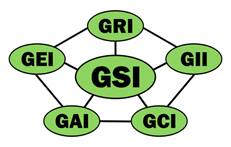 <![endif]>
Geosynthetic Institute
Mr. James E. Whitty, P.E.
Senior Engineer
<![if !vml]>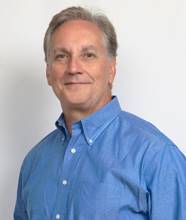 <![endif]>
Email: jim@geosynthetic-institute.org
Mr. Whitty is proud to join the Geosynthetic Institute as a Senior Engineer.  Jim has more than 30 years' experience in the civil and environmental engineering consulting industry with a focus in civil and environmental investigation, design, construction, and remediation.  His field experience ranges from subsurface investigations for shallow and deep foundations, slope stability analyses, and pile load tests; construction oversight of load-bearing fills, pile and caisson foundations, and landfill expansions and closures.  Mr. Whitty has managed multi-disciplinary civil and environmental design projects across the United States for private, commercial, and government clients, including geotechnical and geosynthetic laboratory programs in support of these projects.  He has been responsible for business development, proposal preparation, budget and schedule development and control, engineering analysis, report preparation, office staff management and professional development.
Jim has a Bachelors and Masters of Science in Civil Engineering (BSCE and MSCE) from Drexel University.  His Masters Thesis was one of the first studies which focused on the frictional characteristics of soils and geosynthetic materials, and served as a basis of future studies.